NEXT SHOW:
Terashain - Dawns Early Life available for only SIX BUCKS, NO SHIPPING!! Click HERE!!!
---
---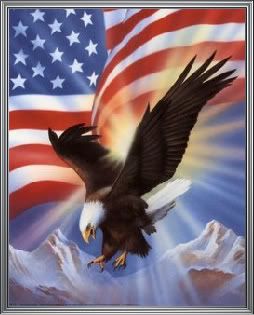 GOD BLESS AMERICA'S TROOPS
Today and every day, we toast to the Men and Women who have served our great country! To America's warriors - Past, Present, and future, we thank you for your service, and our freedoms.